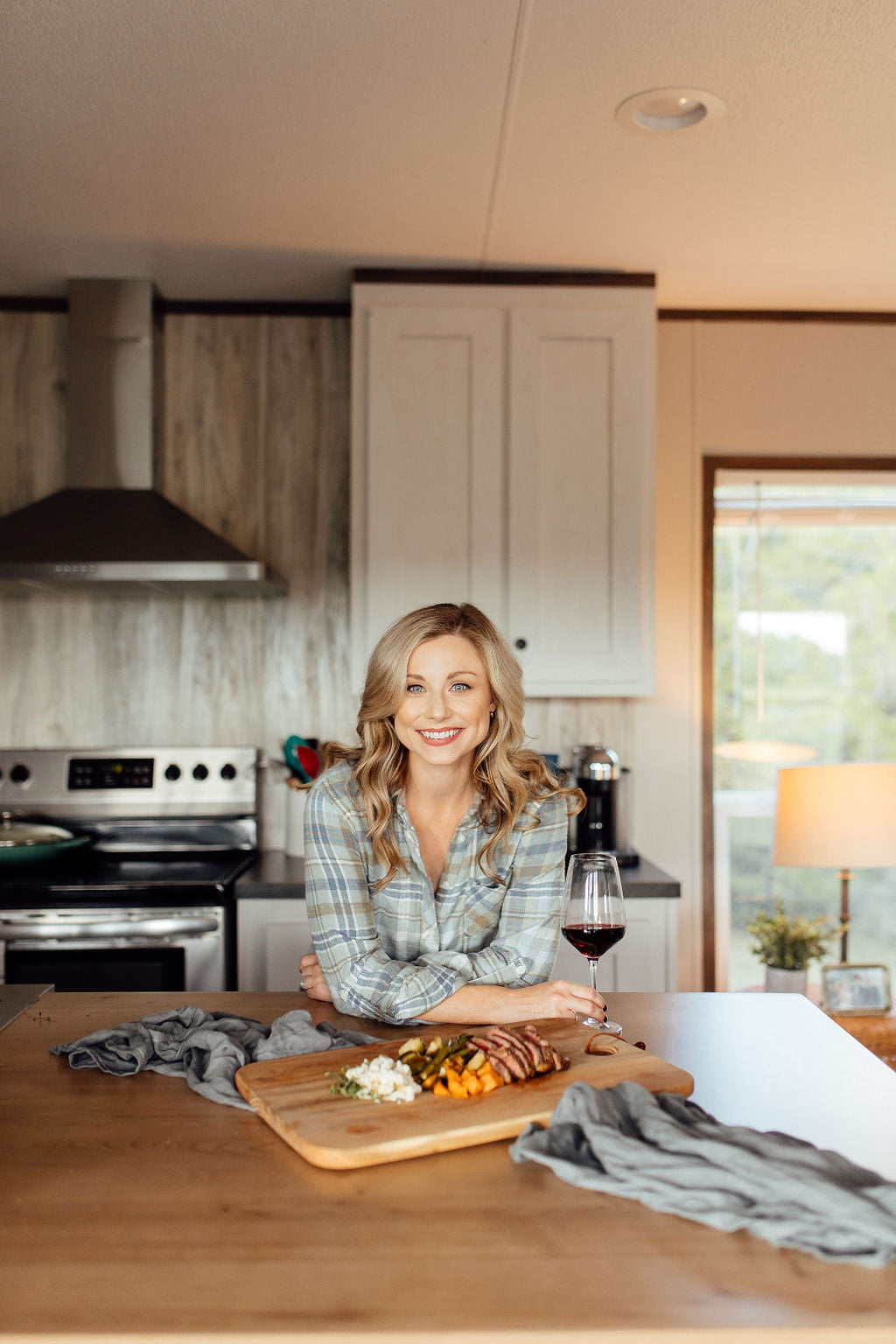 Extraordinary natural wine.
I love to enjoy a great glass of wine, especially in the evenings while I'm cooking. What I don't love are toxins, additives and sugar in wine that leaves me feeling tired, puffy and sluggish the next morning. I'm a mom, I need to be on my A-game as soon as the day starts! That's why I choose natural, organic, toxin-free, sugar-free Dry Farm Wines.
Try Dry Farm Wines
Natural wine is a game changer.
Since I started drinking Dry Farm Wines in 2021, there's no turning back for me! Dry Farm Wines are free of all the JUNK found in most commercial wines. They source small-batch wines from family-owned vineyards around the world and then lab test them for quality and purity to ensure they meet their standards. These organic wines taste phenomenal! Think of buying Dry Farm Wines as buying grass-fed beef from a local rancher at your nearby farmers market. The quality and taste are unmatched! Zero additives, zero toxins, no purple teeth, no hot flashes, no hangovers.
You can completely customize your experience by choosing reds, whites, a combination or seasonal rosé. There's no membership fee, you simply pay for a box of clean wine when you want it whether that's monthly, every other month or quarterly—there's no minimum! With zero membership obligation and a happiness guarantee, you have nothing to lose (but I promise you'll be hooked after your first box). Give Dry Farm Wines a try; it's a clean swap you won't regret!
Get an extra bottle of wine for just a penny with your first order through my website. Cheers!
Try Dry Farm Wines